We invite you on a journey to the very north-west of Russia - to Kaliningrad and the Curonian Spit. There is such a mixture of styles and times! After all, Kaliningrad - the former Königsberg - a city founded by the knights of the Teutonic Order back in 1255! Although to be honest, our company likes the name Königsberg - "King's Mountain" much more than the name in honor of one of the Soviet leaders - the revolutionaries Mikhail Kalinin. And it's true, after all, they returned the name to St. Petersburg (formerly Leningrad), why is it impossible for Königsberg ... But this is purely our personal point of view. Whatever it was, many thanks to those same knights! The city is unique in its architecture and spirit. On this tour, we will show you the main sights of Königsberg and the Curonian Spit, and we will also visit Moscow and St. Petersburg.
Want to learn more? Read here. Or better sign up the tour!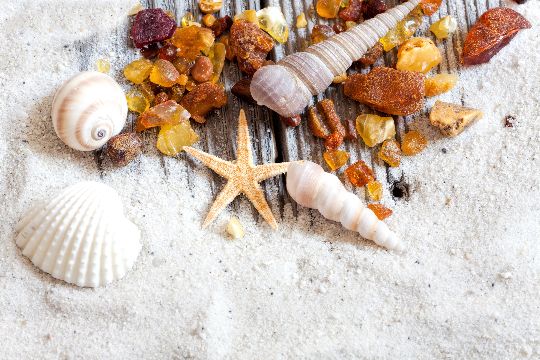 Amber fairy tale

St.Petersburg-Kaliningrad-curonian spit 
                                     10 days/9 nights

Every girl has a jewelry box. It doesn't matter if you have a lot of money or not, we invite you on a tour to the Curonian Spit, where you can try your luck and find amber! Yes, yes, you may imagine, and you don't need to pay anything! But if you prefer to have a stone already faceted, then you can always buy an amber jewelry, because amber is an inexpensive, but such a bewitching stone! As if a piece of the sun froze in it! and even on the most cloudy day and in your worst mood, amber will illuminate you with its light and warmth! Our suggestion: visit St. Petersburg and Kaliningrad with the Curonian Spit.
Want to learn more? Sign up the tour!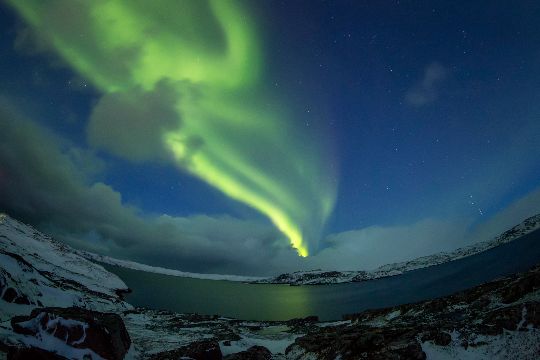 Northern Lights

moscow-murmansk-teriberka-moscow
                                           9 days/8 nights

Northern lights are natural lights displayed in the sky. Thousands of tourists come to Murmansk to see with their own eyes this natural phenomenon which nobody may foresees. Theoretically this phenomenon appears from the end of August till the beginning of April. But the best time for the trip is from November till March. This is the period we recommend.

During the trip we observe not only Murmansk and Teriberka, we will see how local small peoples live there, visit snow village, ride by hasky and many other things!

And let's not forget that our voyage finishes in Moscow - l and we will see Kremlin and many sights of our capital.