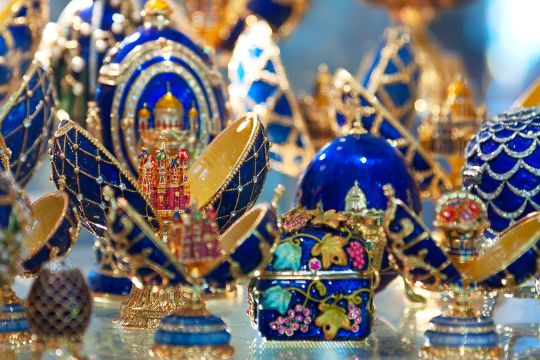 2 capitals of Russia - Moscow and St. Petersburg. Here we publish tours with visits not only to these main cities, but also to other places nearby. In addition to the tour with the main attractions, we offer excursions and routes of a narrower profile, as well as out-of-town trips, which are not yet widely advertised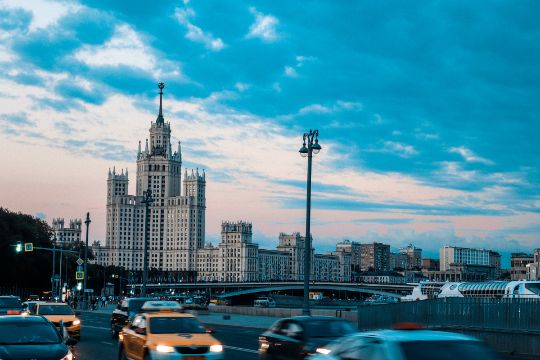 Moscow is the capital of our country. We offer package tours and sightseeing around the city, as well as out-of-town excursions from Moscow. It is loved not only for its antiquity, but also for its modernity. During the post-Soviet period, our city has changed dramatically. Clean streets, flower squares, new building masterpieces, cafes and restaurants, huge shops side by side with ancient boyar, princely and tsarist Moscow. Despite its "venerable age" (foundation of Moscow in 1147), our city is full of strength and energy.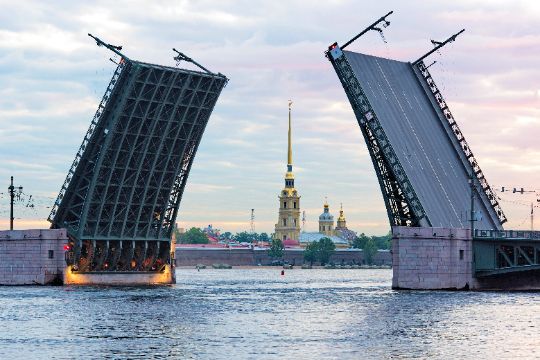 Petersburg is the second capital of Russia. No matter how much time you spend in St. Petersburg, everything is not enough! A huge number of palaces, parks, drawbridges, cafes and restaurants, museums, architectural ensembles. After all, our emperor Peter the Great built St. Petersburg as the capital. With imperial luxury. Immerse yourself in the grandeur and history of our "Peter", as we call it. We offer tours around the city and beyond.