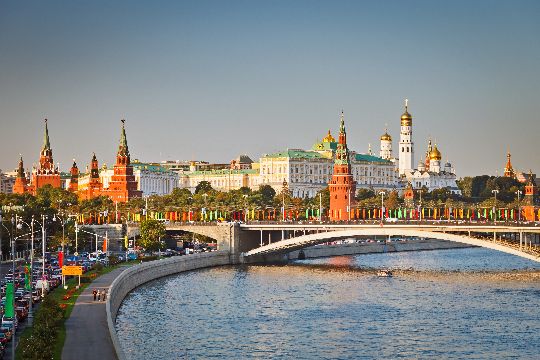 Classic tour for Indian tourists, including inside visits to Kremlin and Hermitage as well as all 'must-see' sights in 2 cities.

We will be glad to offer circus, folk show tickets and river cruises for the evening.

In amy moment you may choose and book our optional excursions.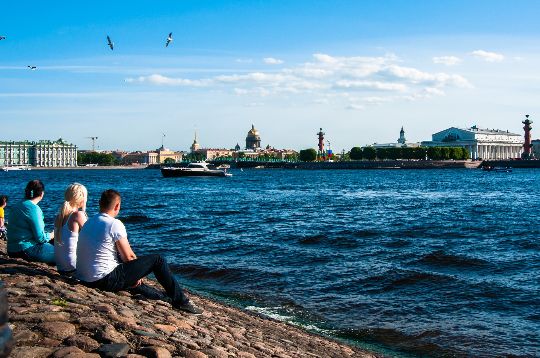 If you want to spend less money or prefer to explore the cities by yourself, this tour is for you!

Into this tour we include only the most necessary: hotel, transfers, city tours and train.
Want to add anything? We are ready to tailor the tour according to your preferencies!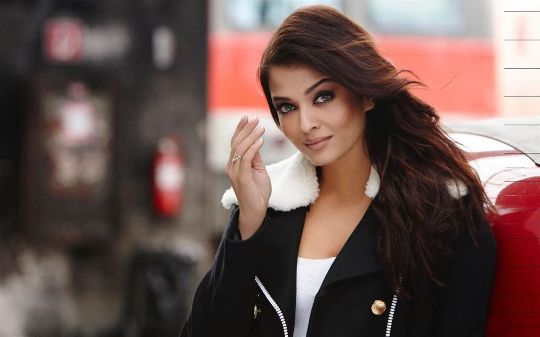 Sometimes girls prefer to travel with the friends. There time for shopping abroad, taking a break from job and household chores and just chit chat!

Into this tour we include all major trading centers and flea markets in both cities!

In any moment if you want to learn more about Moscow and St.Petersburg you may order any excursion.