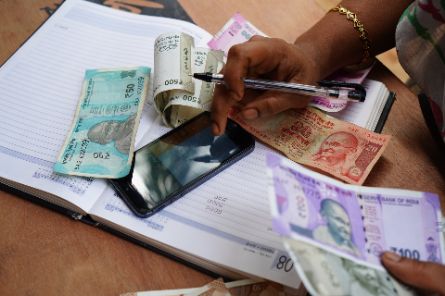 INDIAN BUSINESS IN RUSSIA
Despite the pandemic, Russia and India remain stable economic partners. Today, countries are intensifying bilateral relations - joint production is being created, trade is diversifying, and transport links are developing.

Looking for a new partner?
Find him in Russia! We will assist you to meet new business ties in Russia. Just tell us what you wish and we will send you our proposal.
We can provide a full range of business services, from a VIP meeting at the airport, meeting a potential partner, to organizing a seminar or conference, as well as incentive trips. We will provide interpreters for your event, transport, accommodation in hotels, and we will not forget about your leisure time!

We never divide clients into "good" and "bad", "rich" and "poor". For us, every client is a value. We ourselves have been in independent business for a long time and we understand how sometimes it is not easy to establish new contacts and get a well-deserved profit.