'Russian may seem narrow-minded, impudent, or even stupid people, but can only pray for those who are against them'. (W.Churchill)

It was a Russian bear that released guts from Nazi Germany. (W.Churchill)

Do the Russians want a war?
On June 22, 1941, without declaring a war, Nazi Germany attacked the Soviet Union. Thus began the Great Patriotic War. The USSR bore the brunt of the entire war. The second front of the allies (USA, Great Britain, France) opened only in 1944, when the Red Army already won brilliant victories in Stalingrad (now Volgograd) and near Kursk. Our troops not only cleared their land of the Nazis, but also helped the peoples of Europe to liberate their countries from the Nazis. Unfortunately, we live in a time when many governments of European countries have "lost their memory" and do not want to recognize the decisive role of the Red Army in the defeat of fascism. But there are facts, there are documents, in the end, there are still people alive who were witnesses and participants in those events. It is foolish to deny the obvious. In Europe, this war is better known as World War II. After all, Hitler first attacked Poland on September 1, 1939. Soviet troops not only reached Berlin, they also rid the world of Japan's militaristic threats. World War II ended on September 02, 1945. Look at the above table of losses in this war of some countries and you can easily answer the question: "Do the Russians want a war."
OF COURSE, RUSSIA DOES NOT WANT ANY WAR!
USSR ~42.000.000:

Poland ~6.200.000
Spain 15.000
Germany 7.000.000-8.000.000

Russia

~6.000.000
Ukraine ~1.400.000
Georgia 79.000

Great Britain 380.000
Italy 479.000
Japan 2.500.000

Hungary 570.000

USA 417.000
Czech Republic 370.000
China 15.500.000

Bulgaria 24.000
France 665.000
Yugoslavia ~1.030.000
Romania 1.200.000
Millions of German soldiers and officers died on the Eastern Front of World War II. Some of them were reburied in military cemeteries, the remains of others are still being found by search engines. The website of the German People's Union for the Care of War Graves (Volksbund) lists 185 such cemeteries in Russia. They are buried not only those who died at the front, but also prisoners of war. In total, according to the Russian Foreign Ministry, there are 1,722 German military cemeteries on the territory of the former USSR. Next to the Germans lie their allies - Italians, Hungarians, Spaniards.
If you have relatives buried in Russia, we can arrange a visit to the cemetery.

Our company constructs any tours to different regions. Below some 'hints'.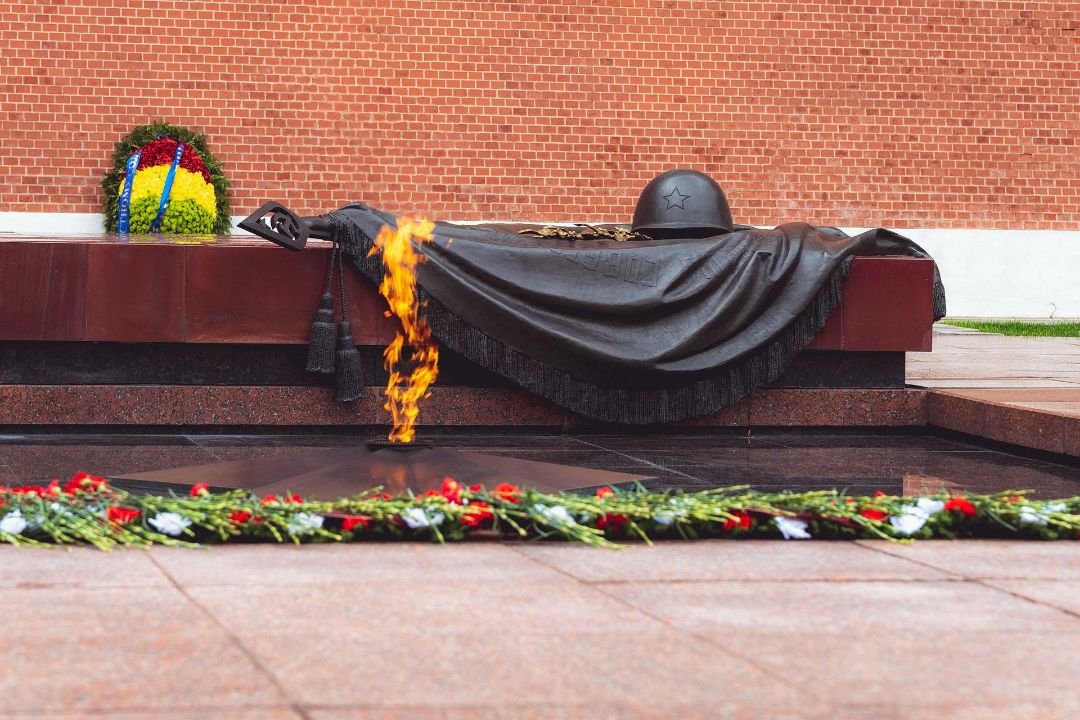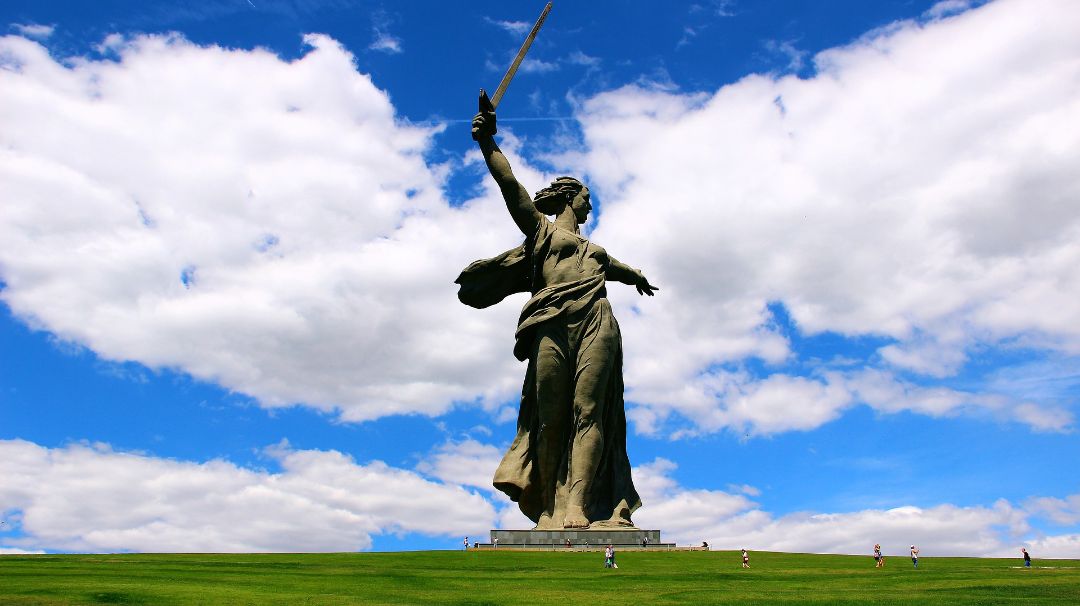 Volgograd (ex-Stalingrad)