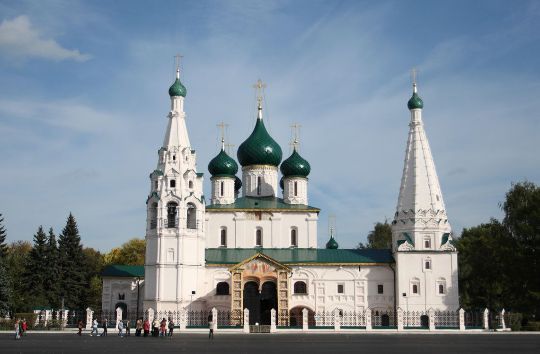 Moscow-Sergiev-Posad-Pereslavl-Zalessky-Suzdal-Kideksha-Bogoljubovo-Vladimir-Ivanovo-Kostroma-Yaroslavl-Rostov-Varnitsy
In the ancient times the Norse people called Russia 'Gardarike', which means 'the country of cities'. Indeed, Russia had many small towns. Some of them played a significant role in Russian state's formation and though Moscow was founded much more later then some of these towns. It so happened the towns formed 'a ring' around Moscow. We call this ring 'Golden' as these towns feature unique monuments of Russian architecture of the 12-18 c.c., including kremlins, monasteries, cathedrals and churches. These monuments are included into the World Heritage List and are protected by UNESCO.

This is just our proposal, we are ready to tailor the tour according to your preferences. Good for FIT and groups.

Interesting to know more? Read here. Or better sign up the tour!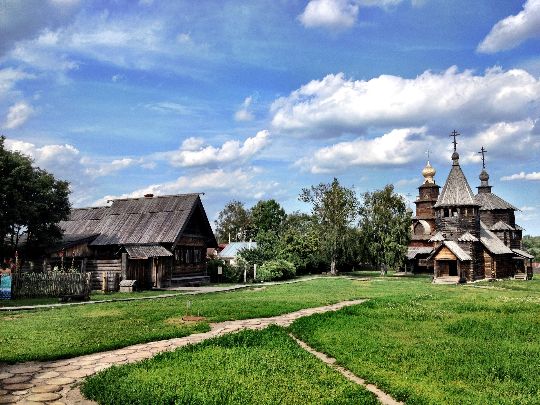 7 days/6 nights


Moscow-Vladimir-suzdal

If you are not a fan of long car trips, but want to plunge into ancient Russia, we can offer you a tour with a short stay in Vladimir-Suzdal, where you can get by train.


Vladimir and Suzdal were famouse trading and key centers of ancient Rus long before Moscow. There was here where all important decisions took place.

All details can be discussed according to your wishes. You can read our basic offer here.
Want to know more? sign up for the tour!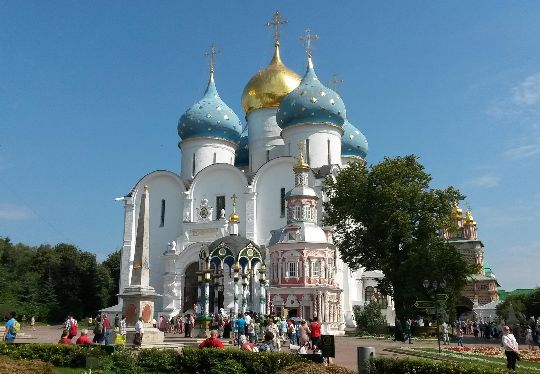 So, you are in Moscow and you have a free day.
We suggest not to waste time and go out of the city! Here you will find various routes from Moscow.

We leave in the morning and arrive in the evening. Very comfortably. Guides with different languages are waiting for you!

For your convenience, even for 2 tourists, we provide a minivan. This is the best option to travel.

Don't forget to bring your camera and camcorder. Believe us, there will be many impressions!